We believe in the importance of transparency in the 🌊 seafood industry, ✨ and we aim to be at the forefront of this movement. Unlike traditional store-bought seafood that is often farmed and treated with harmful pesticides — our products are 🐟 responsibly harvested from the wild.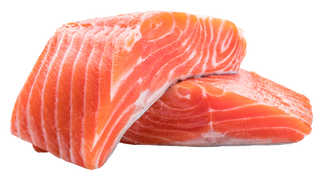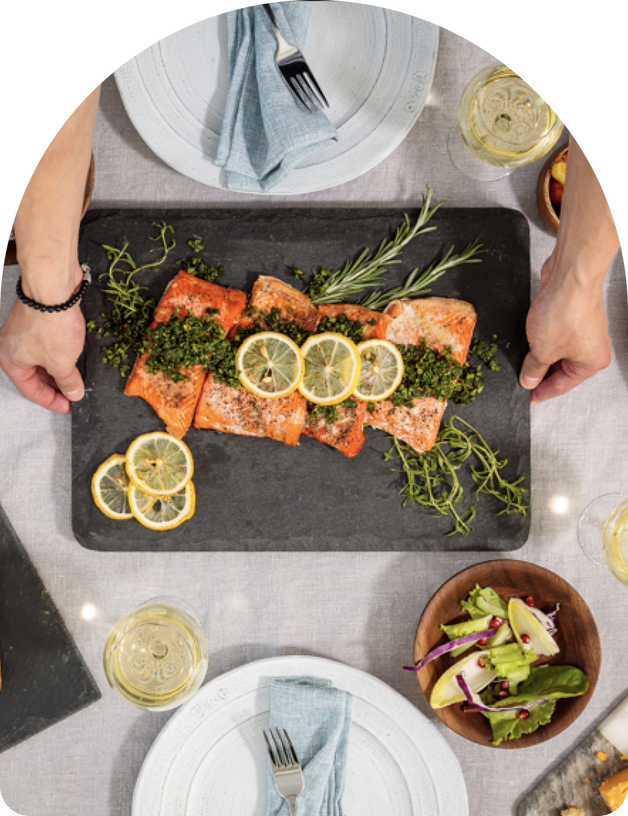 Loved By
"its the first fish I've found to be perfect for homemade sushi…by far the freshest and most consistent quality fish you can find."

- Jon M
How to Use Your Box
Sushi Nights
Satisfy your sushi cravings with the freshest, sushi-grade seafood that'll impress with it's rich & buttery texture.
How to Use Your Box
Salad
Create your most radiant body with nutrient dense seafood proven to reduce inflammation.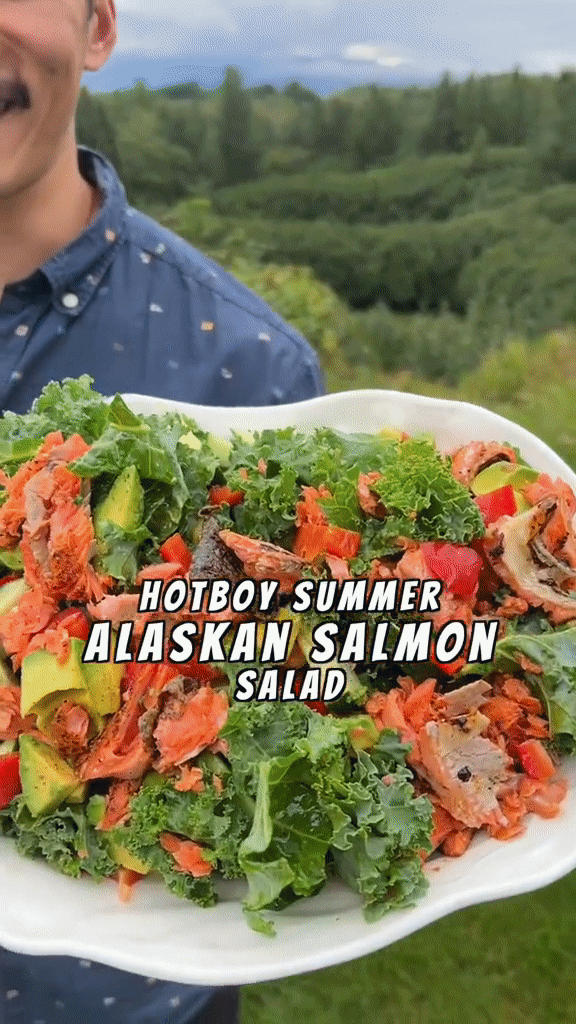 How to Use Your Box
Taco Tuesdays
Taco Tuesdays just got a lot more Wild. Say goodbye to boring ground beef and get a lil wild with buttery and flakey Alaskan seafood.
How to Use Your Box
Brunch
Give yourself lox of love - High in protein and healthy fats to fight off the Sunday Scaries.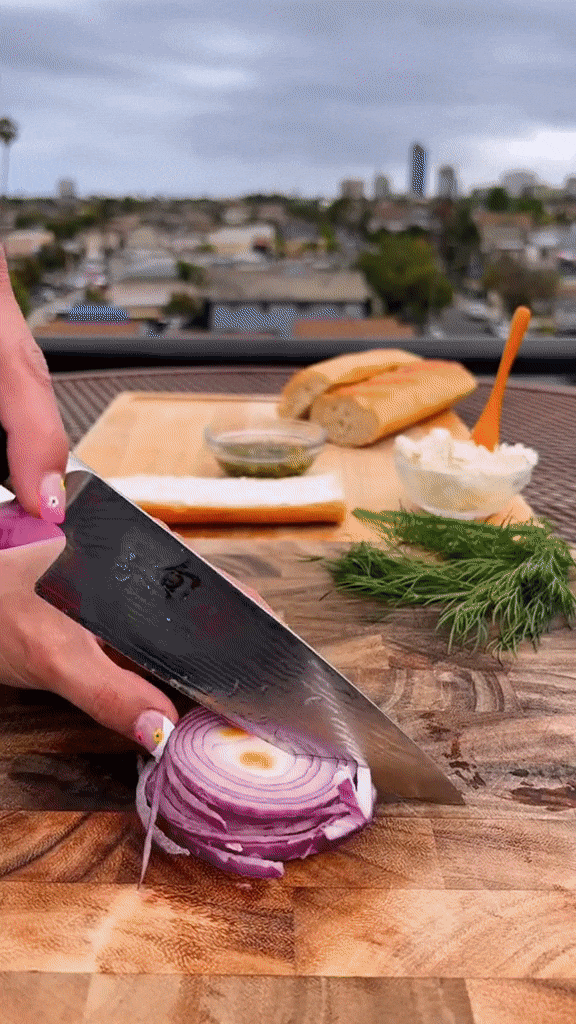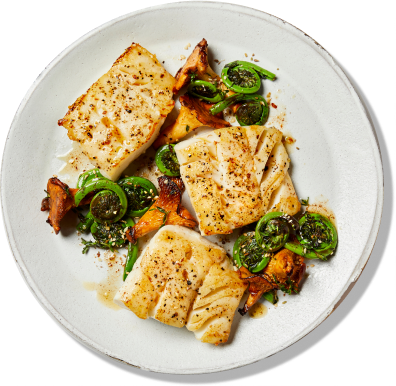 How it Works.
1. We Catch & Prepare
Your Personal Fisherman™ will catch your seafood using low-impact methods from the best waters throughout Alaska.
2. Customized Orders
Pick or customize your box to get the seafood you love. Choose your size and frequency to fit your lifestyle.
3. Delivered Straight to You
Your seafood is carefully hand-prepped, vacuum sealed, flash frozen at peak freshness, and shipped directly to you.
Supported by our 364k TikTok Community
Over 100,000+ Fillets Delivered!
This is my 3rd box. It's amazing to have such high quality seafood delivered directly to your house! It helps me and my family stay consistent with healthier meals.
- Priya P, California
My wife has never liked seafood, but the quality from Alaskan Salmon Company is unbelievable! I'm so glad we get to eat seafood more often now!
- Erik S, Colorado
I am OBSESSED! I have eaten your salmon every day this week!:) My skin looks and feels amazing. I go longer without being hungry between meals!
- Mary G, New York
Frequently Asked Questions
Sustainable fishing is when fishing is done in a matter that promotes the long-term health and population of the local fish and marine environment. Fishing in a way that avoids depleting fish population, bycatch, and sensitive habitats. As human's we must support sustainable fishing to ensure that future generations have access to healthy and abundant seafood.
We ship our orders monday-wednesday via 2-day shipping.
Seafood that has been deemed safe to eat in sushi, sashimi, or ceviche dishes. According to the FDA it needs to be stored at -4 degrees for 7 days or -30 for 15 hours to minimize risk of foodborne illness and parasites.
You know what you love, select your own seafood and get everything that you love and nothing you don't! You can even change every month if you wanted!
Benefits of Wild-Caught Salmon.
+ High in selenium for hormonal balance
+ Omaga-3s for heart and brain health
+ Buttery Texture & Savory Flavor
+ Purest form of Vitamin D & E to boost immune system
Shop Now