We Love Amazing Seafood
Created by a fisherman, raised by the fleet. Alaskan Salmon Company was born out of an incredible love for amazing seafood.
Our founder, Kyle Lee, has a passion for fresh, wild, sustainably caught seafood that is both delicious and healthy. Our company is dedicated to giving you direct access to that amazing seafood straight from our docks in Alaska.
BUILD YOUR BOX
As Seen In

Memories Are Created Around the Dinner Table!
We're passionate about providing better education about seafood and helping you find more confidence in the meals you're making. Check out our easy and nutritious recipes that we're sure you'll be enjoying for years to come!
See recipes
Meet the Founder
Hey! I'm Kyle Lee, the Founder and one of the Captains of Alaskan Salmon Company. I started Alaskan Salmon Company after I began commercial fishing and realized there was a stark difference in quality between the salmon we were catching vs. the salmon I would find at grocery stores in the states.
After learning that the majority of wild Alaskan seafood goes through 7-10 middlemen, I decided to gather fishermen from the best ports in Alaska and deliver our fresh catch directly to you!
I can't wait for you to join our community and taste the difference in our fresh, delicious seafood!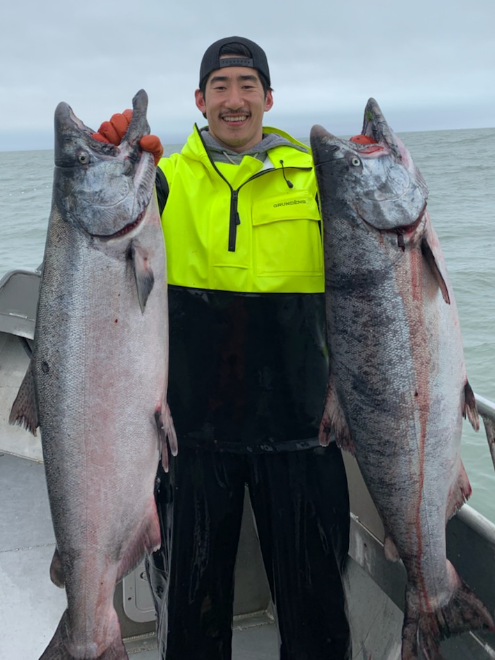 KYLE'S FAVORITE SEAFOOD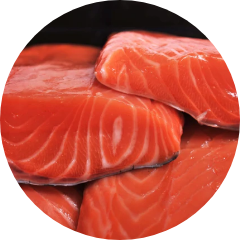 Copper River Salmon
12 delicious individual portions of the best salmon in the world.
What's not to love?
ORDER NOW
Subscribe to our newsletter
to stay up-to-date on our promotions, discounts, sales, special offers and more